Vent Session 4/27/13
Wow. I haven't posted on here in a while now. I have so much on my mind. Both good & bad. I've never been so thankful to have Lyle. He really keeps me happy. My mom and I finally get along good again. I started thinking about if I've ever loved anyone. I then realized every relationship I've had was out of spite… to make someone else mad/jealous. Even Josh....
My 2 1/2 month belly vs. My best friends 2 1/2...
belly. I had to post this because so many crazies are trying to say I'm farther along. Ummm NO! lol First of all everyone shows at different times in different ways. They say you show sooner with your second baby. Anyways, my bestfriend is on her first and her belly is a bit bigger than mine even though in this photo we are both 2 1/2 months. She's obviously even bigger now since she's 3 weeks...
ADAM FROM TEEN MOM NUDE!?
Check out this PHOTO that even Adam himself posted saying WTF! Adam says it isn't him but he found it funny!
Josh's job!
Want to know what Josh's job is!? He's a car salesman!
Maci's boyfriend revealed!
@MaciBookoutMTV going to weddings makes me realize im just gonna have Bentley be my boyfriend forever.
I had touy a pregnancy test today!
Yup i was walking out of walmart when a young girl asked me if i would buy one for her (she thought you had to be 18 to buy one lol). Well i ended up buying one for her… i told her i would pray for her no matter what happens & gave her my number and told her if she needs anything im only a call away
DANIELLE ALMOST DIES!!
16 & Pregnant star Danielle Cunningham almost died last night!! Here's what she said via Facebook: I experienced a VERY tragic thing lastnight. i passed out and quit responding and was in coma condition, and even stopped breathing and turned blue. my bestfriends & boyfriend rushed me to the hospital. i was completely blue and not breathing. The doctors put tubes down my throat and...
I'M ENGAGED!!
Joshua popped the question at midnight on my birthday! We were in front of all of our best friends & he gave me a long heart-felt speech! I started crying & said yes haha
How I stay fit!
Okay I don't really "work out" BUT there are things I do throughout the day/week to help keep my body in shape! 1. Take the stairs - If it's less than 10 flights of stairs, I take the stairs. It sounds like a pain in the butt(which it literally is) but it helps your legs and your booty stay nice and firm :) 2. Don't take the closest parking spot - When I go to...
Update
Most people who follow up on my life already know this, but Josh is out of jail. At first, I didn't even really want him to be around Lyle. He was already acting a fool as soon as he got out. Even though he messed up, I gave him another chance to be a dad. We took Lyle to a park and they played all day long. It was the first time I truly saw him bond with Lyle. It was a good feeling but to...
little-yellownotebook asked: you said josh went to detroit one night? i didnt know you were from michigan, well i am too. and although i dont have a child yet, ive been going thru the same thing with my boyfriend/ex boyfriend for a long time. if you want to talk about it or anything EVER, im always up for a conversation. as for right now, just be sure to stay true to you and make sure that baby has the best life you yourself...
What you don't know
Im writing this not because I want everyone to know my business, but because I'm looking for help, advice, & support. Josh being a drug addict is nothing new to those who think it is. I'm going to have to backtrack a little bit. Josh was in juvy right after I first met him. Why? He had marijuana on him at school & also got in trouble for being on private property. When we...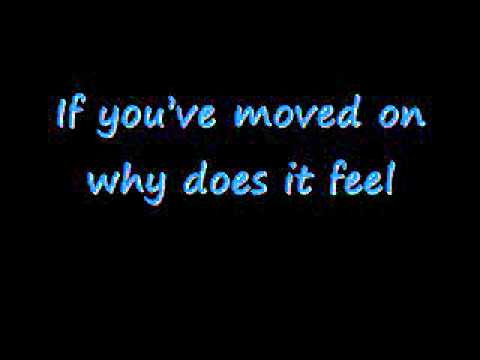 .
all we'd ever need - lady antebellum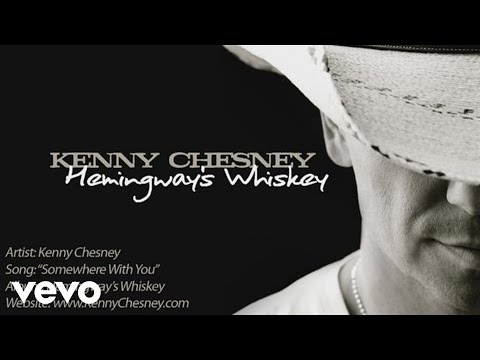 over it.
over you. you're obviously completely pathetic and immature. like seriously, making up raps? get over yourself. you & your friends need to grow the fuck up and leave me and my friends alone. STAY OUT OF MY LIFE! jeeeeeez. you are the most annoying pathetic person ive ever met. i love how you say youre glad that i wont be stalking you? really? i dont stalk you. & if youre so glad then...
All I want for my bday isss
a shoutout from Mac Miller. Seriously, I want to marry him and have his babies. But a shoutout will work for the time being :P
ahhhh
So on Wednesdays & Mondays I have class 1-150 and then i dont have another one till 545. wellllll during that time i always go to my friends dorm and hangout with them. well last week they got a hamster and i swore it was pregnant because it was so fat. then today as i was walking into the dorm i was like i want to see charlotte. i walk over to the cage and she's having her babies!!! 5...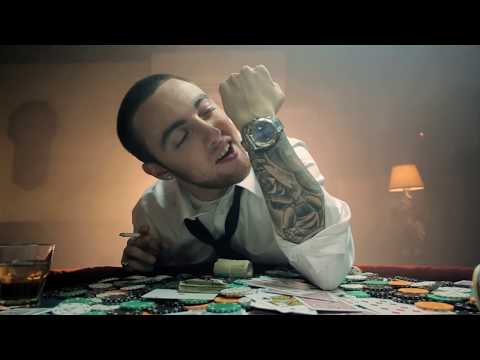 Sad
Saddest I've ever been. I don't even want to talk about it yet.
noname
ive decided not to post anything else about him for the moment. just to spare myself drama. thanks :)
Update on Lyle
Yesterday he was 22 months old… which means only 2 months away from being 2 years old! He weighs 31 lbs and I'm not too sure how tall he is right now. He had big brown eyes and long brown hair that needs to be cut! haha. He loves his blankie, hammy, & spongebob pillow more than anything! He won't go anywhere without them. He loves to go outside and go for wagon rides and blow...
Addressing Jenelle.
Jenelle & I use to be very close. Some of you may know my old best friend, Sam. Well, Sam is a very opinionated girl. It all started when someone asked Sam on formspring if she thought that Jenelle was a good mom. Sam said no, duh. So then people told Jenelle on her formspring what Sam had said and Jenelle then attacked Sam. Being my best friend, I had told Sam everything I knew about Jenelle...
My Favs
Season - Fall <3 Color - Hot Pink! Food - Mostacholi Show - Secret Life Movie - Hangover Subject - Math, I'm really good at it :P Store - American Eagle Celebrity - Wayne, Drake, Nicki, Wiz, Kreayshawn, & Mac Miller Songs (currently) - Donald Trump, Gucci Gucci, I'm On One, & Dirt Road Anthem Any favs I missed just send them to my inbox and I'll add them! :)
questions
im going to start answering all the questions i get in one week in a blog, that way i don't have a million questions on my page. :) ill answer all the ones i have now in one blog and take the ones that are currently on my page down… thanks for all the support! xoxox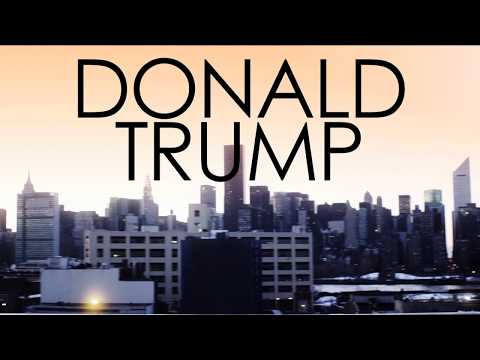 okay so
Lyle's in bed now. I've been wanting to talk to someone about so many things that I have going on in my head. I feel like this is the best thing since all my "friends" really don't give great advice. No offense, I love them to death but I just have troubles opening up to them. It's weird that it's easier to open up to a total stranger but oh wellll. First...
first blog
honestly, i don't reallly know what to write about. im pretty much just going to vent. well i started college 2 weeks ago now. it's truly been bittersweet. watching my friends live in the dorms makes me so jealous. i'll never get to experience that. at the same time i don't have to eat the nasty food they do, or live in a room with white walls with someone i JUST met. so I...